Tuscan Valley Landscaping has more than 18 years of experience in Landscaping. We are dedicated to personal, professional, and high-quality service. We are family-owned and operated with faith and integrity as our foundation. Specializing in Formal & Ornamental Gardens, Irrigation, and Landscape Lighting.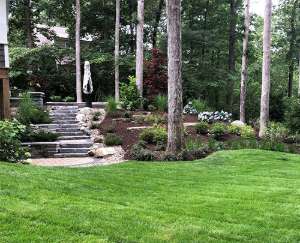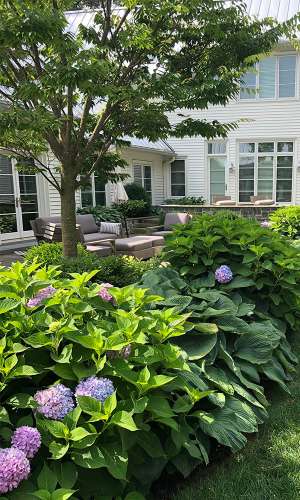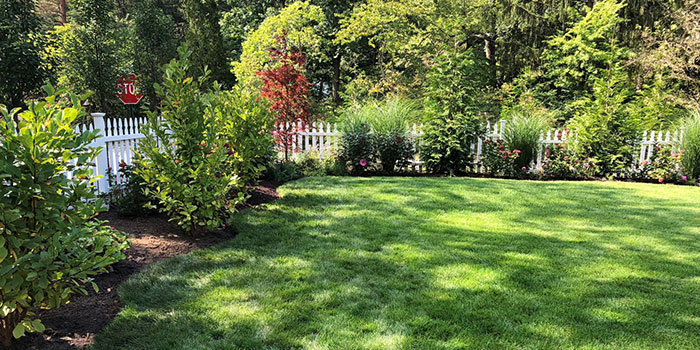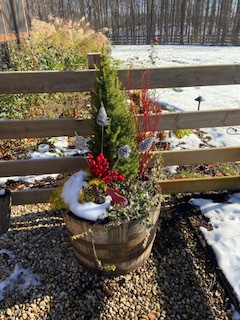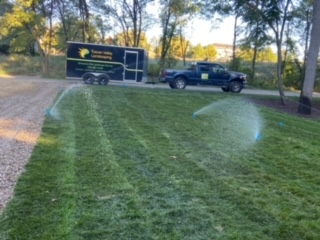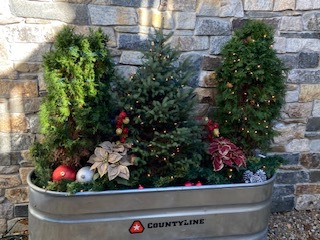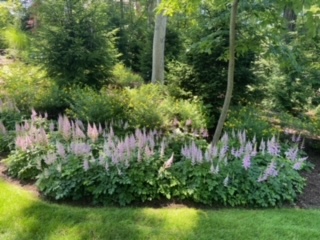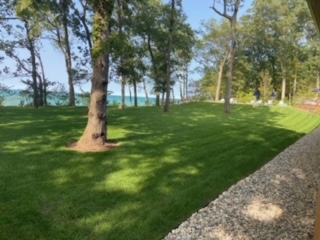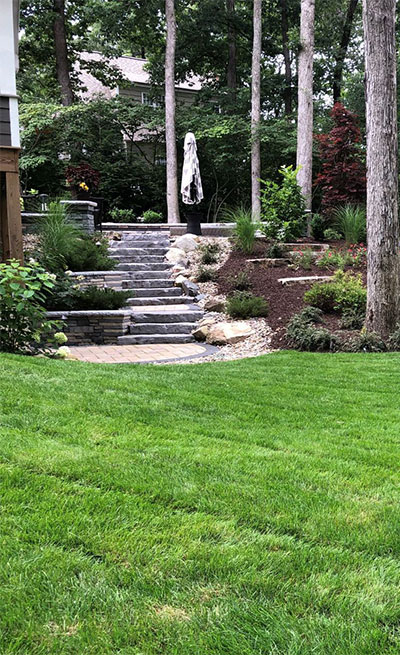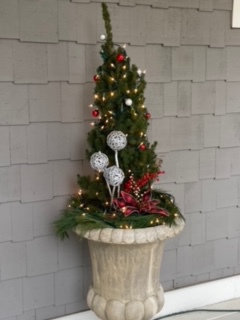 WHAT OUR CLIENTS SAY
Bill and his crew have been outstanding in their attention to detail with our property in Harbert. I now have a gorgeous garden with beautiful plants, flowers and trees! Bill is as excited as we are to create our vision! Thank you so much!
We wanted to share just how pleased we are with the work done for us by Tuscan Valley. They have remade our yard, front and back and taken it to a level we have never enjoyed before, in some 40 years of being homeowners in various places around the country. The lighting effects they added were just the latest enhancements to an already transformed yard. We couldn't be happier with their quality, timeliness and commitment to getting it right.
Bill Evans has been taking care of my property for 15 years. He is reliable and professional. I highly recommend using his company for all your landscaping needs.
We had a great experience working with BIll and Tuscan Valley Landscaping. They did a wonderful job designing the landscaping and irrigation system for our New Buffalo home. He was a pleasure to work with, introduced so many creative ideas, and we could not be happier with the finished product. Bill has also done an outstanding job maintaining our landscaping. assisting with spring & fall cleanups, and taking care of snow removal in the winter. I would give Bill and his team my highest recommendation!
Bill Evans runs a great landscape business, and is willing to go the extra mile to help with whatever you may need. We have been using him for years and we are so pleased with his service.
We are here to help answer any questions you may have. Get in touch with us by phone or through the contact form below.
Monday – Friday 8:00 AM – 5:00 PM (EST)
Saturday By Appointment Only
Sunday Closed